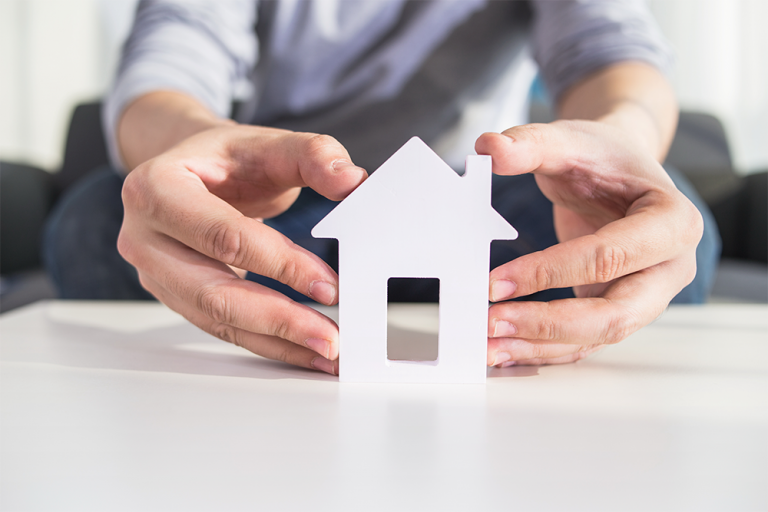 Looking for innovative building solutions?
Strong, economical and most environment friendly bricks in the Sri Lankan market, EconoBrick is the most trusted compressed soil cement interlock earth brick brand among the Sri Lankan builders.
EconoBrick is a cost effective and technologically advanced alternative for conventional bricks and cement blocks.
Find out how EconoBricks can help complete your project faster and at a lower cost.
"Popularizing these blocks will derive immense benefits nationally as well as for individual stakeholders of the construction industry"
Compressed soil cement interlock earth brick smart advantage in building construction